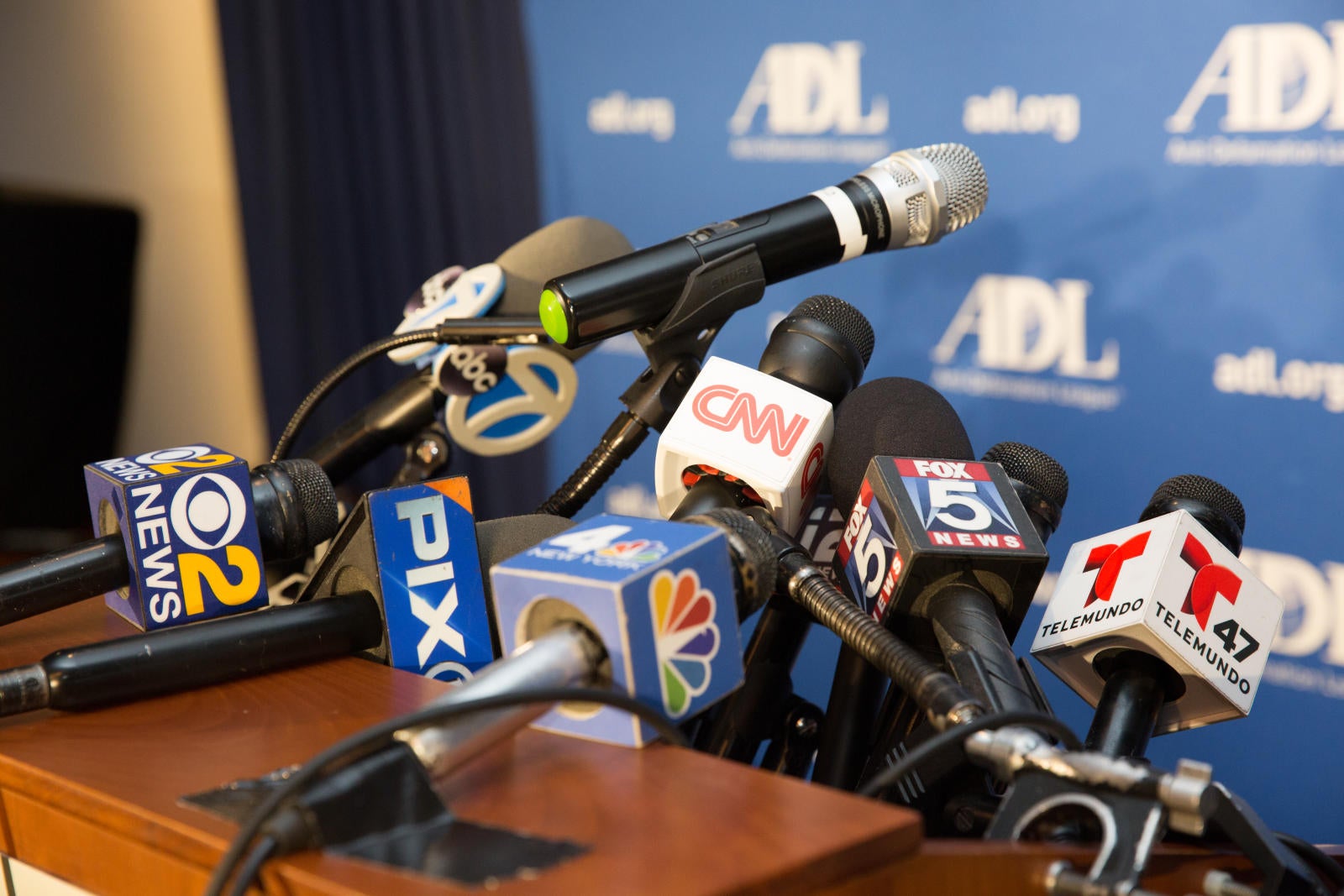 New York, NY, July 7, 2017ץ
The Anti-Defamation League (ADL) today condemned a vote by the UNESCO World Heritage Committee which designated the old city of Hebron, including the Tomb of the Patriarchs, as a "World Heritage Site In Danger," and listed the site as being located in the State of Palestine.
The vote was conducted by secret ballot and passed 12-3 with 6 abstentions. ADL had written the 21 member nations of the committee urging them to vote against two resolutions related to biblical holy sites voted on during a meeting taking place in Krakow.
            "UNESCO unfortunately succumbed to the manipulations of the Palestinian Authority to politicize holy sites," said Jonathan A. Greenblatt, ADL CEO. "The international community should be aware that efforts such as the Palestinian campaign to claim holy sites through UNESCO, not only undermines efforts to build Israeli-Palestinian trust, but reinforces the perception among Israelis and Jews around the world that the Palestinians do not recognize the Jewish connection to Israel and are not serious partners to peace."
The resolution voted on today and put forward by the Palestinian Authority, requested the Committee "fast track" their application for Hebron, including the Tomb of the Patriarchs, to be declared a "World Heritage Site in Danger," falsely claiming the "occupation and its actions" are endangering the site.  The second, which was passed on July 4, was put forward by Jordan on the "Old City of Jerusalem and its Walls," reiterates old half-truths and misrepresentations, alleging numerous measures by the "occupying Power" to alter the character and status of Jerusalem. 
In letters sent to the foreign ministers of several nations, ADL expressed regret over the reality that the Palestinian Authority, Jordan and others continue to use the world body as a tool to politicize biblical holy sites and gain an international audience for their spurious charges against Israel.
ADL also communicated with members of President Trump's Administration on this matter.