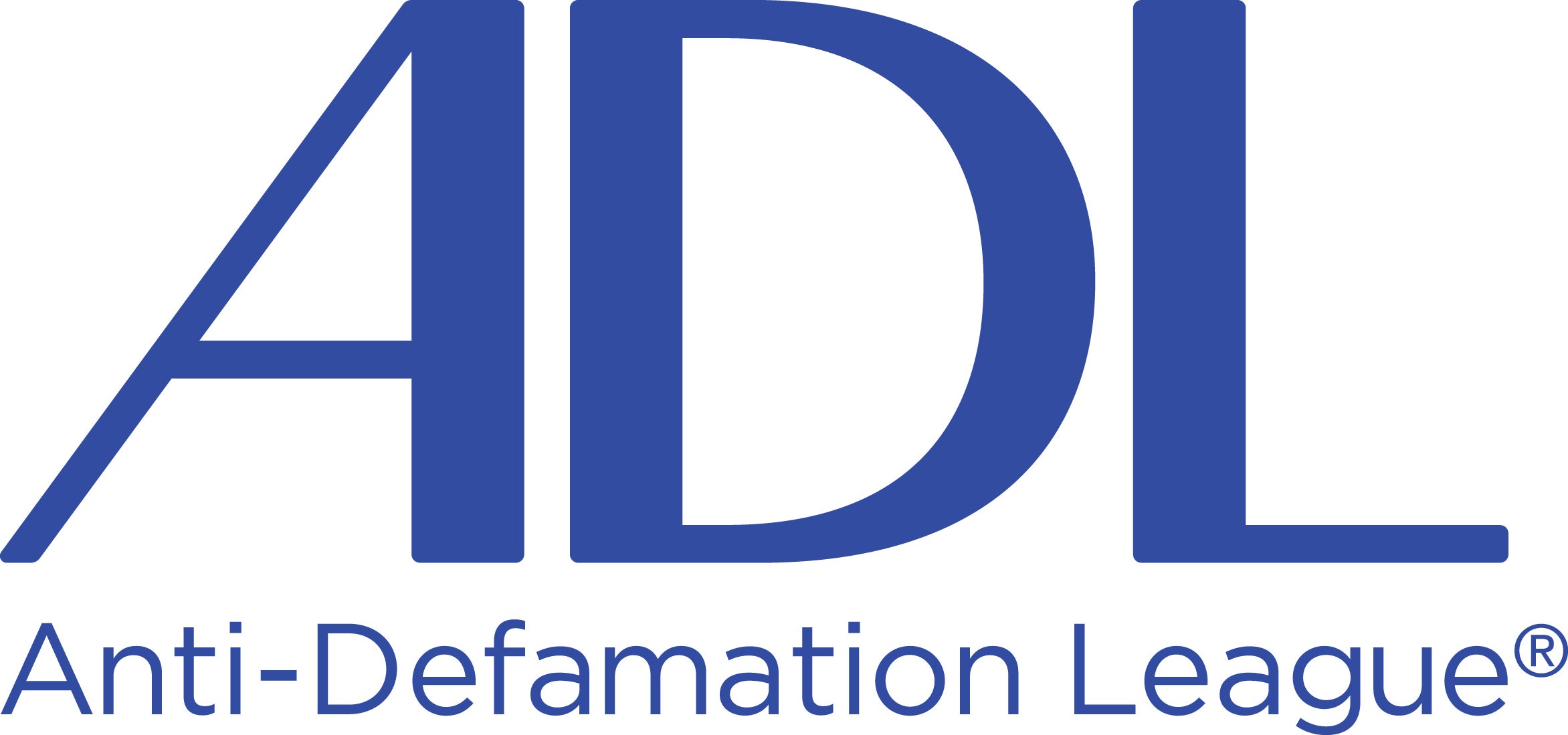 ADL RAISES CONCERN ABOUT POTENTIAL FOR HATE SPEECH AT ANTI-ISRAEL PROTESTS TAKING PLACE IN 18 U.S. CITIES
New York, NY, June 23, 2017
The Anti-Defamation League (ADL) raised concerns about the possibility of anti-Israel and anti-Semitic hate speech at demonstrations scheduled to take place today linked to "Quds Day," an annual day of protest where protestors agitate against the Israeli government in Jerusalem and openly oppose Israel's right to exist.
Quds Day protests are scheduled to take place in at least 18 cities across the United States. If past years' events are any indication, the rallies most likely will include speeches equating Zionism with racism, allegations that Israel is an "apartheid state," comparisons of Zionism with terror groups such as ISIS and Al Qaeda, and calls for boycotts of Israel.
            "We are deeply concerned about organized forums for hate speech and anti-Semitism," said Jonathan A. Greenblatt, ADL CEO. "Everyone has a right to free speech. And yet, while protesting against Israel is not inherently anti-Semitic, voicing support for Israel's destruction is clearly anti-Semitism."
Rallies scheduled to take place in the U.S. are being organized by a group called the Muslim Congress, but individual rallies are being cosponsored by other organizations.
Quds Day ("Jerusalem Day") is an annual day of protest, which originated in post-revolutionary Iran and is typically held toward the end of Ramadan. Traditionally, the largest rallies have been held in Iran and London.  Today, rallies were held across Iran featuring anti-American and anti-Israel chants and displays, including calls for "death to America" and "death to Israel."  In London, a rally held last weekend included Hezbollah flags and accusations that "Zionists" were behind the deadly fire in Grenfell Tower.
Rallies are scheduled to take place today in various towns and cities across the U.S., including in Arizona, California, Florida, Georgia, Illinois, Massachusetts, Michigan, North Carolina, New York, Oregon, Texas, Utah, Washington State, and Washington, D.C.