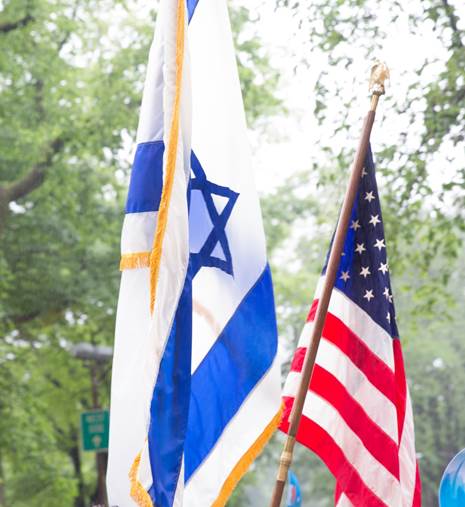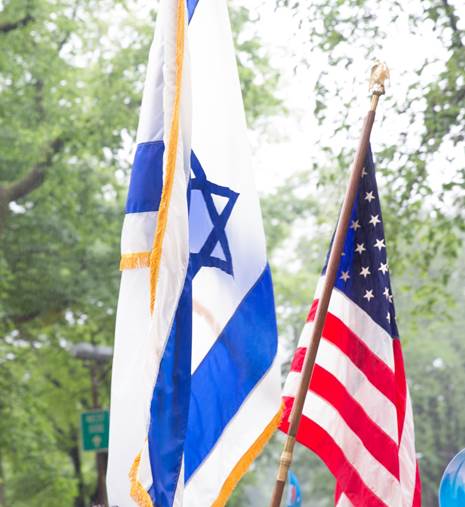 New York, NY, December 6, 2017 …
The Anti-Defamation League (ADL) today welcomed the announcement by President Trump that the United States officially recognizes Jerusalem as the capital of Israel, and that he is beginning the process of relocating the United States Embassy from Tel Aviv to Jerusalem. ADL also welcomed the President's statement of commitment to a negotiated Israeli-Palestinian peace, and urged the U.S., the parties and regional leadership to focus on reducing tensions and creating conditions for a rapid resumption of peace negotiations between the two parties.
 Marvin D. Nathan, ADL National Chair, and Jonathan A. Greenblatt, ADL CEO, issued the following statement:
For decades, ADL has called on the United States – and the entire international community – to recognize Jerusalem as Israel's capital. At a time when international organizations and other detractors delegitimize the Jewish state and deny any Jewish connection to the holy city, this is a significant step that acknowledges reality: Jerusalem is the political capital of the country and has been the spiritual heart of the Jewish people for millennia. We welcome President Trump's announcement that the United States – almost 70 years after the founding of the State of Israel – will begin the process to relocate its embassy consistent with the longstanding bipartisan consensus as enshrined in the Jerusalem Embassy Act of 1995. 

And yet this important and long overdue step should not preclude the imperative of peace negotiations – including discussions over the final status of Jerusalem. We urge the U.S., Israel, the Palestinian Authority, and the international community to work together to reduce tensions and create conditions conducive for the rapid resumption of Israeli-Palestinian negotiations leading to a two-state solution.

We recognize that this is an enormously sensitive and volatile issue, and we call on the Administration to implement this new policy in a careful and thoughtful manner in consultation with regional leaders. We also hope that all parties emphasize the fact that this announcement does not diminish the recognition of, and respect for, the Muslim and Christian connection to the holy city.