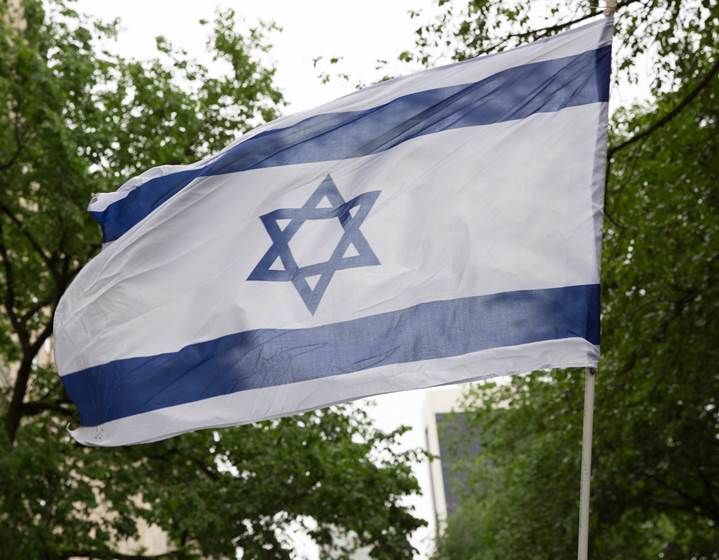 ADL today said it was shocked and heartbroken by last night's terror attack in Halamish, where three Israelis were stabbed to death at their Shabbat table by a Palestinian terrorist. ADL pointed to the recent rash of anti-Israel and anti-Semitic incitement as inspiring the attack, and called on Palestinian leaders to engage in efforts to restore calm.
Last night, a Palestinian terrorist broke into the Halamish home of the Salomon family as they gathered to eat Shabbat dinner and celebrate the birth of their new grandchild. He then proceeded to stab and kill Yosef Salomon and his daughter Chaya and son Elad. Yosef's wife Tova was also injured in the attack.
The attack came on the heels of violent protests around the Temple Mount area and in East Jerusalem over the installation of metal detectors at entrances to the Temple Mount following last Friday's terror attack. Before carrying out the attack, the Palestinian terrorist published a post on his Facebook page which included violent statements inspired by the Palestinian incitement against Israel. During an initial investigation following the attack, the terrorist said he has purchased the knife used two days ago, wanting to commit a terror attack because of events surrounding the Temple Mount in Jerusalem.
JG and CN: "We are shocked and heartbroken by this senseless terror attack, which was inspired by the rash of anti-Israel and anti-Semitic incitement during the past few days from Palestinian and other voices in the Muslim world. Such heinous crimes are immoral and inexcusable in the name of any faith. It is incumbent on Palestinian leaders to cease promoting falsehoods about Israeli security measures on the Temple Mount, stem the tide of incitement coming from their political and religious and take tangible steps to restore calm.  We send our deepest condolences to the Salomon family, and wish a full and speedy recovery to the injured."