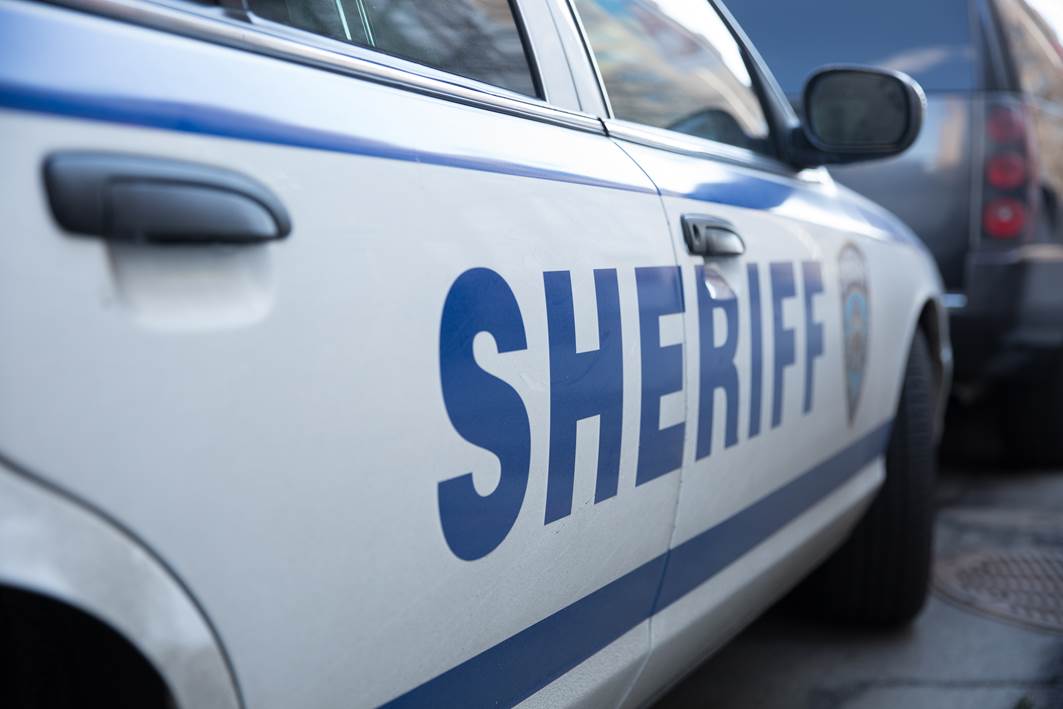 New York, NY, October 2, 2017 …
The Anti-Defamation League (ADL) responded to the horrific and cowardly mass shooting at a country music festival on the Las Vegas Strip, an attack apparently carried out by a lone gunman who was reportedly armed with more than 10 high-power rifles. At least 50 people were killed and more than 500 wounded in the shooting, which is being called the deadliest mass shooting in modern American history.
Jonathan A. Greenblatt, ADL CEO and National Director, issued the following statement:
"Last night, we witnessed yet another heinous mass shooting attack against innocent Americans who were targeted at random by an apparent lone gunman armed with an arsenal of automatic weapons. This is a tragic day for America, and our thoughts and prayers are with the victims and their families.

While we are still learning details and do not know the impetus for the killings, one thing is clear: the threat of mass violence against innocent civilians in America has not abated. This threat must be taken seriously.

Our Center on Extremism is investigating the killer's background and activity and whether he may have ties to extremists or was motivated by any extremist ideology.
ADL's Las Vegas regional office is in touch with local law enforcement and we will continue to monitor the situation closely.
Unfortunately, all too many times we have witnessed the tragic dangers guns in the hands of determined killers or domestic extremists present. Across the country in schools, businesses and houses of worship, individuals have used guns to terrorize communities and local institutions. We remember Orlando, Charleston and Newtown and other mass shootings. Just last week, a gunman opened fire at individuals attending church in Tennessee. We firmly believe that one way to limit the power of extremists and reduce violence in our communities is to enact tough, effective gun violence prevention measures.