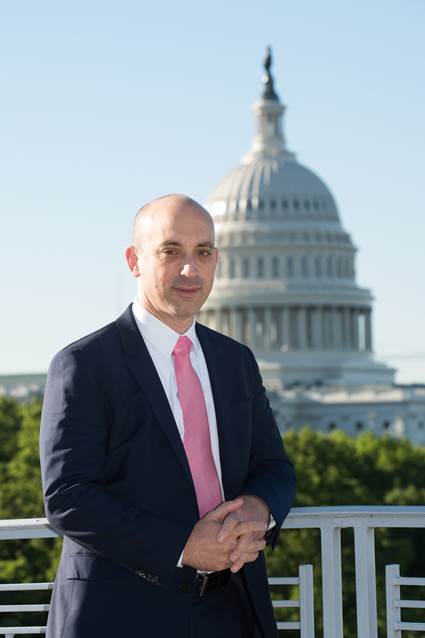 New York, NY, August 18, 2017 … The Anti-Defamation League (ADL) today reacted to reports about the departure of senior White House advisor Steve Bannon.
Jonathan A. Greenblatt, ADL CEO, issued the following statement:
            Hate has no place in our nation: not in our town squares and not in our White House. We are glad Steve Bannon will no longer advise the president. In November of 2016, when Bannon was first appointed, we called on the president to disassociate himself from someone who boasted about creating a platform on Breitbart for the alt right, a loose-knit group of white nationalists and unabashed anti-Semites. Just this week, Bannon unconscionably praised President Trump's response to the events in Charlottesville.

Now is the time for moral leadership. As we have said before, staffers with ties to white nationalists do not belong on the payroll of the American people. Just as the president has promised to investigate leakers on his staff, he should apply the same energy to identify and dismiss others on his staff with ties to extremists.
Picture by: Carl Cox