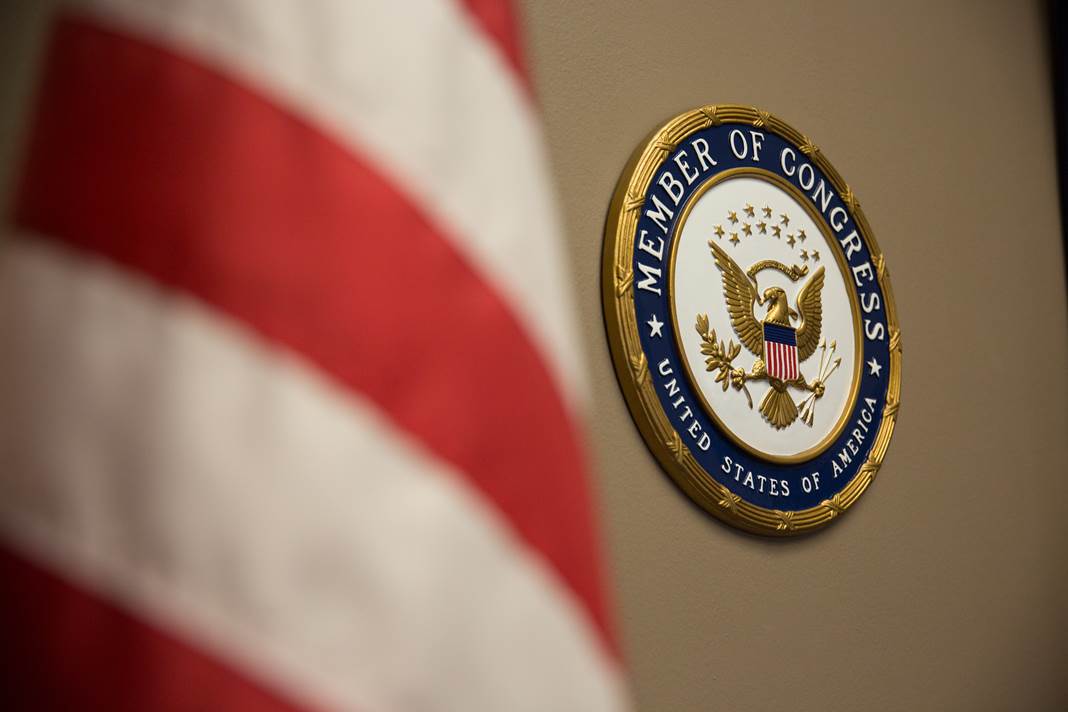 Washington, D.C., May 8, 2018 …
The Anti-Defamation League (ADL) today reacted to President Trump's decision regarding the 2015 Joint Comprehensive Plan of Action (JCPOA).
Jonathan A. Greenblatt, ADL CEO issued the following statement:
"With or without the JCPOA, the Administration, Congress and the international community must  cooperate to reach an end that all desire: to prevent Iran from acquiring nuclear weapons, its aggressive militarism across the region, its direct threats against Israel and other U.S. regional allies, and its unacceptable, systemic human rights violations against ethnic and religious minorities, women, LGBTQ, activists and other groups inside Iran.

 The recent revelations of Iran's nuclear archives demonstrate the regime's long record of deceit and its intent to weaponize its nuclear capabilities. It underscores that it is imperative for the international community to cooperate to halt the threat that the Iranian regime poses in the Middle East and around the world."

 ADL has long expressed concern regarding Iran's aggressive policies that are not constrained by the JCPOA, including its hostile regional policies (its increasing entrenchment in Syria being just one); its untrammeled development of a nuclear-capable ballistic missile program; its serial support of terrorism; and its state-sponsorship of anti-Semitism and anti-Americanism; and its ongoing human rights violations against vulnerable minority communities and activists inside Iran.

 In 2015, ADL expressed "deep reservations" about the JCPOA,  calling its shortcomings "too great a risk to the U.S. and for our critical allies like Israel."  Today we call on the international community to address these issues before the risks are too great for any potential act.