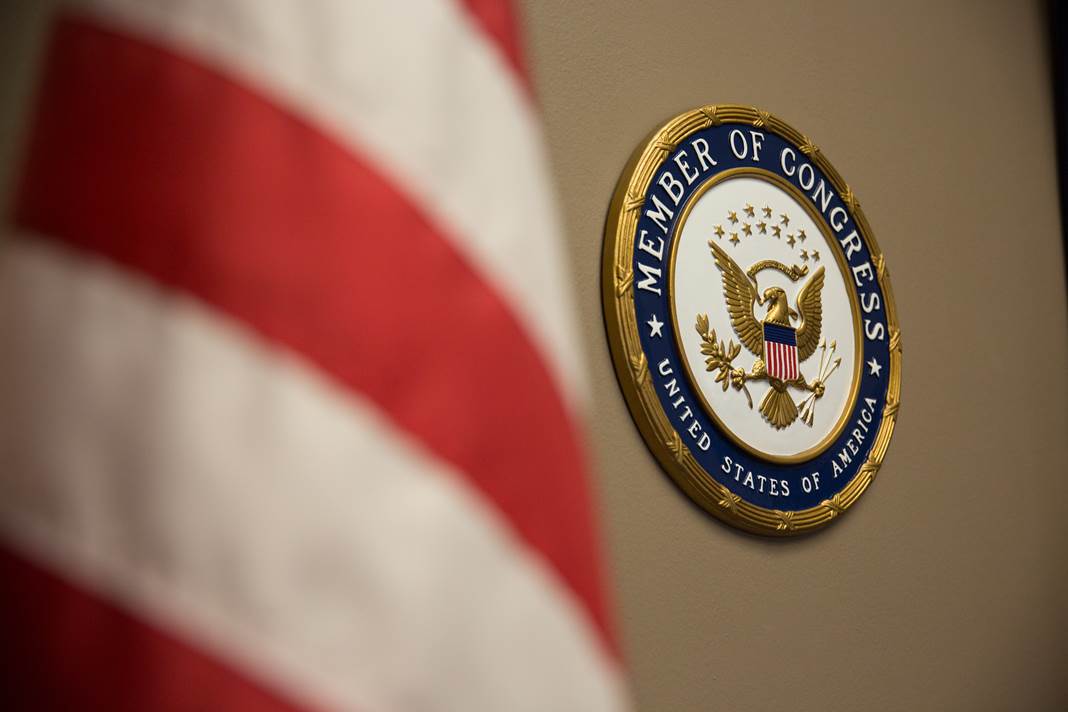 Jerusalem, Israel, May 14, 2018 … 
The Anti-Defamation League (ADL) today celebrated the historic milestone, 70 years in the making, of the opening of the United States Embassy in Jerusalem, the spiritual and political capital of the state of Israel.
Jonathan Greenblatt, ADL CEO, who attended the opening ceremonies today in Jerusalem, issued the following statement:
Today is a day of celebration. The opening of the United States Embassy in Jerusalem is a historic milestone 2000 years in the making.  Jerusalem has been the spiritual capital of the Jewish people for millennia and Israel's political capital since its earliest days. Today's opening of the U.S. embassy acknowledges these fundamental truths and constitutes a resounding answer to repeated attempts in recent years, notably in international fora, to deny the millennial Jewish bond to the city. We urge other countries to follow suit as soon as possible and recognize the self-evident truth that Jerusalem is Israel's eternal capital. 
ADL long has advocated for this recognition. We express our deep appreciation to the Trump Administration and the U.S. Government for making and implementing this long overdue move. 
In tandem with the opening of the embassy, we urge the U.S., Israel, the Palestinian Authority, and the international community to use  this moment to work together toward reducing tensions and creating conditions conducive for the rapid resumption of Israeli-Palestinian negotiations, leading to a two-state solution. This remains the best approach to serve the long-term interests of all parties.