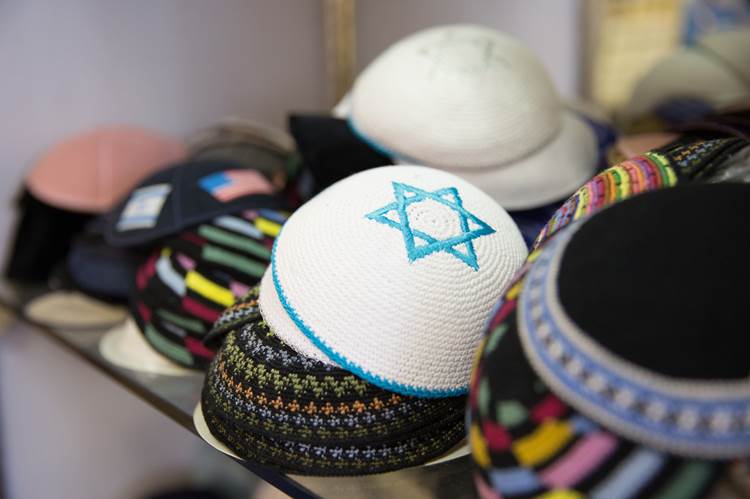 New York, NY, September 13, 2017 …
The Anti-Defamation League (ADL) today expressed deep concern over a neo-Nazi march set to take place near the synagogue in Gothenburg, Sweden on Yom Kippur, the holiest of days on the Jewish calendar, and is urging Prime Minister Stefan Löfven to ensure the safety and security of the city's Jewish community around the holiday.
Three men associated with the neo-Nazi group, Nordic Resistance Movement, were responsible for a bomb attack against a refugee shelter last year, according to Swedish media.
In a letter to Prime Minister Löfven, ADL CEO Jonathan Greenblatt reminded him of assurances given by the Prime Minister in a May 2017 letter to ADL that his government "will work tirelessly to ensure that every Jewish community in Sweden feels safe and secure, and is free to flourish." Mr. Greenblatt requested that the march be re-routed away from the synagogue so that Gothenburg's Jewish community would not be intimated from attending or performing Yom Kippur services.
            "We stand with the Swedish Jewish community in condemning the upcoming neo-Nazi rally on Yom Kippur as an attempt to intimidate Gothenburg's Jewish community," Mr. Greenblatt said. "As ardent defenders of freedom of speech – even for hateful speech – we are not asking for the neo-Nazi march to be banned.  However, the Swedish government needs to protect the Jewish community's security and right to freely exercise their religion while also protecting the rights to free speech and assembly."
Earlier this year, ADL voiced concern over the closing of a Jewish community center in Umea after series of troubling anti-Semitic incidents and threats to members of the community.
According to ADL's 2014 Global 100 Poll, only four percent of Sweden's adult population holds anti-Semitic attitudes, one of the lowest levels of anti-Semitism in the world.