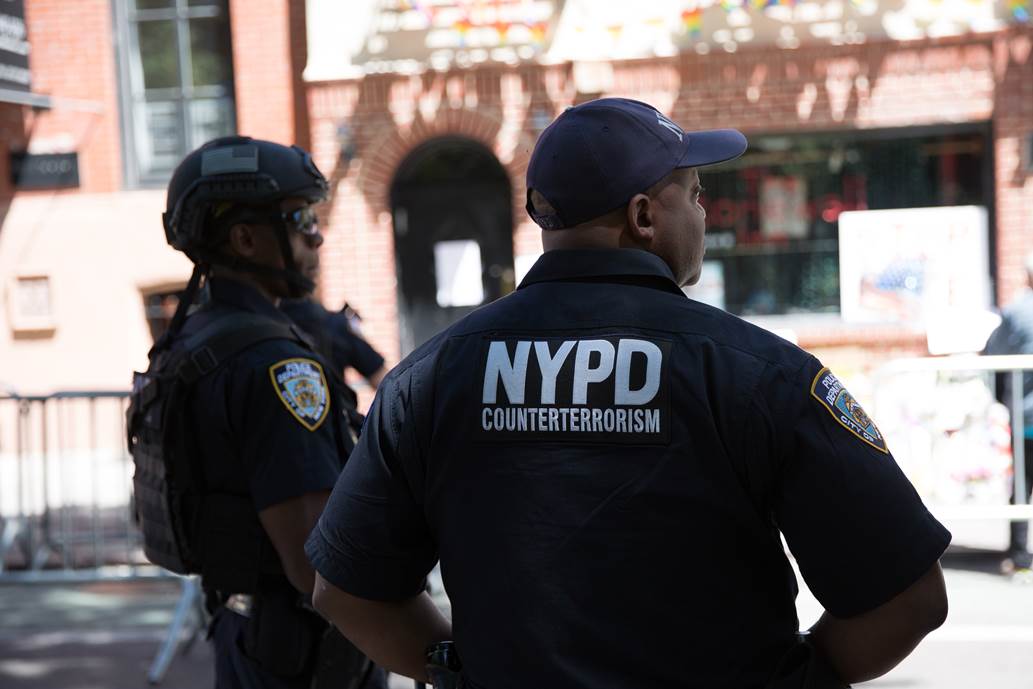 New York, NY, September 27, 2017 …
The Anti-Defamation League (ADL) today condemned an attack against an Orthodox Jewish woman in Crown Heights, Brooklyn. ADL also announced it is offering a $2,500 reward for information leading to the arrest and conviction of the assailant.
According to police and media reports, a legally blind Orthodox Jewish woman was attacked at approximately 2:30 p.m., Monday afternoon on Eastern Parkway in Crown Heights. The 62-year-old woman was verbally harassed with offensive, anti-Semitic language by the assailant, who then pulled off the woman's wig. Many Orthodox Jewish women cover their hair with a head covering or a wig.
"We are in shock over this senseless, unprovoked attack," said Evan R. Bernstein, ADL New York Regional Director. "This manifestation of anti-Semitism, which we wholeheartedly condemn, is as upsetting as it is clear, unambiguous hate. For anyone's religious practice or dress to be attacked is an affront to all New Yorkers and the values we hold dear.

"We commend the NYPD Hate Crimes Task Force for investigating this attack as a hate crime," Bernstein said. "With the time of day of this attack, someone must have seen something. We encourage anyone with information to contact the authorities and hope this reward facilitates the swift apprehension of the person behind this horrific assault."