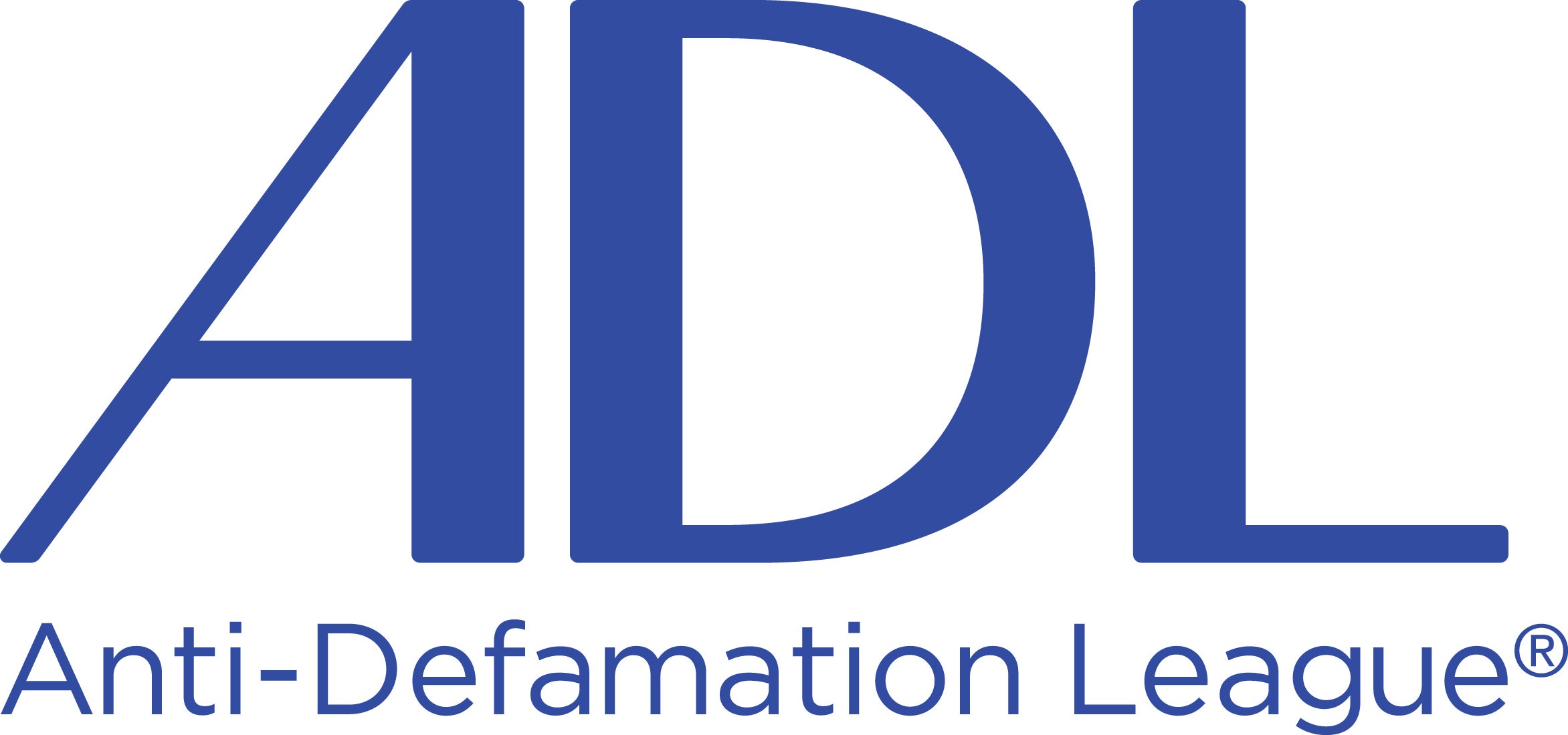 New York, NY, June 15, 2017
The Anti-Defamation League (ADL) today welcomed the Modern Language Association's (MLA) ratification of a resolution saying the association will "refrain from endorsing the boycott" of Israeli academic institutions.
The resolution, which was passed by the MLA Delegate Assembly in January, was ratified by the MLA membership by a vote of 1954 to 885.
            "The MLA's vote to reject academic boycotts of Israel is a demonstration of the commitment of the American academy in support of academic freedom and the free exchange of ideas," said Jonathan A. Greenblatt, ADL CEO. "Not only has the MLA twice voted down resolutions calling for a boycott of Israeli academic institutions, but with this affirmation that such boycotts go against the association's 'purpose to promote teaching and research,' they have set a new leadership standard for academic associations."
Mr. Greenblatt expressed appreciation for MLA Members for Scholars Rights, saying "they made clear to their colleagues not only how unprincipled academic boycotts are, but how deleterious they are to scholars and scholarship."
In 2014, the MLA was poised to endorse a boycott of Israeli academic institutions when the Delegate Assembly approved an academic boycott resolution. However, the resolution did not become policy when later that spring fewer than the required 10 percent of the over 20,000 members of the MLA.
In January, the Delegate Assembly voted down another academic boycott resolution and passed an alternate resolution which was just ratified, calling on the association to "refrain from endorsing the boycott, which it said "contradicts the MLA's purpose to promote teaching and research on language and literature" and could "curtail debates with representatives of Israeli universities … thereby blocking possible dialogue and general scholarly exchange."