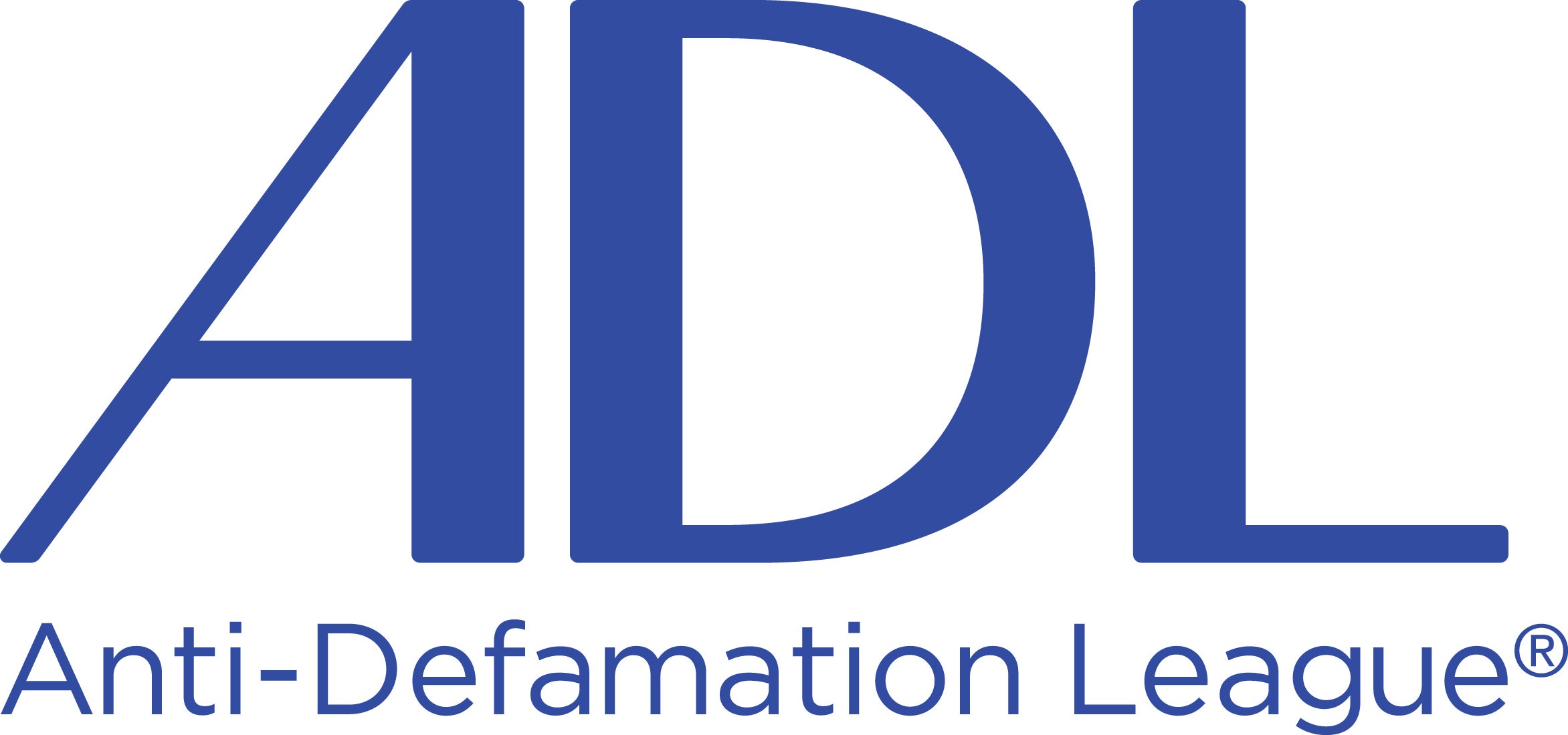 New York, NY, June 13, 2017
The Anti-Defamation League (ADL) today welcomed the courtroom apology and guilty plea by former journalist Juan Thompson, who was charged with making a series of bomb threats against at least eight Jewish Community Centers and ADL.
"Juan Thompson's conduct was inexcusable and stoked fears of anti-Semitism at a time when such incidents were on the rise," said Jonathan A. Greenblatt, ADL CEO. "His guilty plea and potential sentence sends a clear message that his actions were unacceptable. It is important that he is being brought to justice."
Thompson, 32, initially pleaded not guilty to one count of cyber stalking a former girlfriend in connection with the threats. He was arrested in March in St. Louis after being identified as the perpetrator of as many as eight bomb threats to more than a dozen Jewish institutions, including one targeting ADL's headquarters in New York. His guilty plea was entered earlier today in U.S. District Court for the Southern District of New York, after he briefly apologized for his actions.
Between January and March 2017, ADL tracked a total of 167 bomb threats in 38 states and three Canadian provinces. In April, an Israeli-American teenager was arrested in Israel and indicted on multiple charges of making the majority of the threats against JCCs. The phone threats subsided immediately following the second arrest. No bombs or explosive devices were ever discovered.
ADL praised acting U.S. Attorney Joon Kim and the Justice Department for their efforts to see the investigation through to prosecution and a guilty plea.