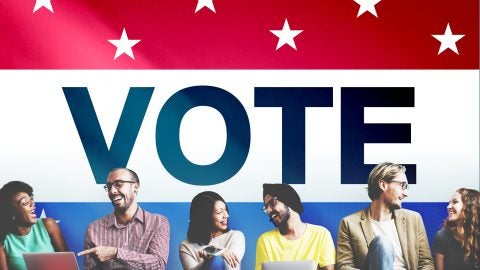 Florham Park, NJ, August 30, 2016 … The Anti-Defamation League (ADL) today expressed concern over anti-Semitic vandalism that has struck parts of Ocean County, NJ, calling it, "an attack on the entire community."
On August 25, spray-painted swastikas and the words "Hail Hitler" were discovered on playground equipment at Yeshiva Ketana. A number of swastikas were also spray-painted onto benches and playground equipment at Echo Lake Park in Howell Township on August 29.
"We are deeply concerned over anti-Semitic vandalism that has plagued communities in Lakewood and Howell Township," said Joshua Cohen, ADL New Jersey Regional Director. "The appearance of swastikas and anti-Semitic messages on public property are searing and serve as another sobering reminder that New Jersey is not immune to anti-Jewish sentiment.
"These despicable acts of vandalism represent an attack on the entire community," Mr.  Cohen said. "We urge members of the community to speak out and make clear that these acts of hate are unacceptable and have no place in our community."
ADL commended the Lakewood and Howell Township Police Departments for addressing these incidents with the utmost seriousness and speed and has offered its resources to both townships.
According to ADL's annual Audit of Anti-Semitic Incidents, which tracks both criminal and non-criminal acts of anti-Semitism, New Jersey experienced a 28 percent increase in anti-Semitic incidents across the state in 2015, including 23 in Ocean County.
The Anti-Defamation League, founded in 1913, is the world's leading organization fighting anti-Semitism through programs and services that counteract hatred, prejudice and bigotry.  Follow us on Twitter: @ADL_NJ