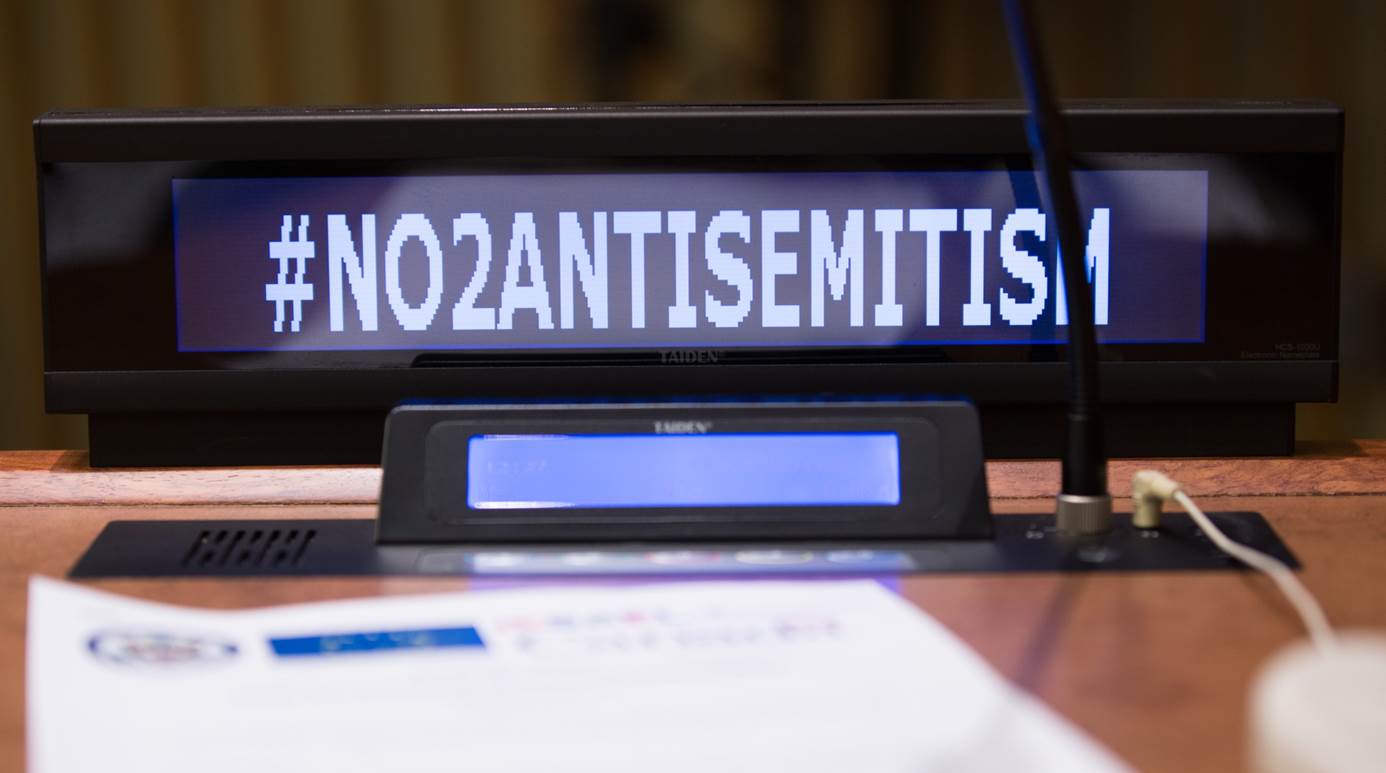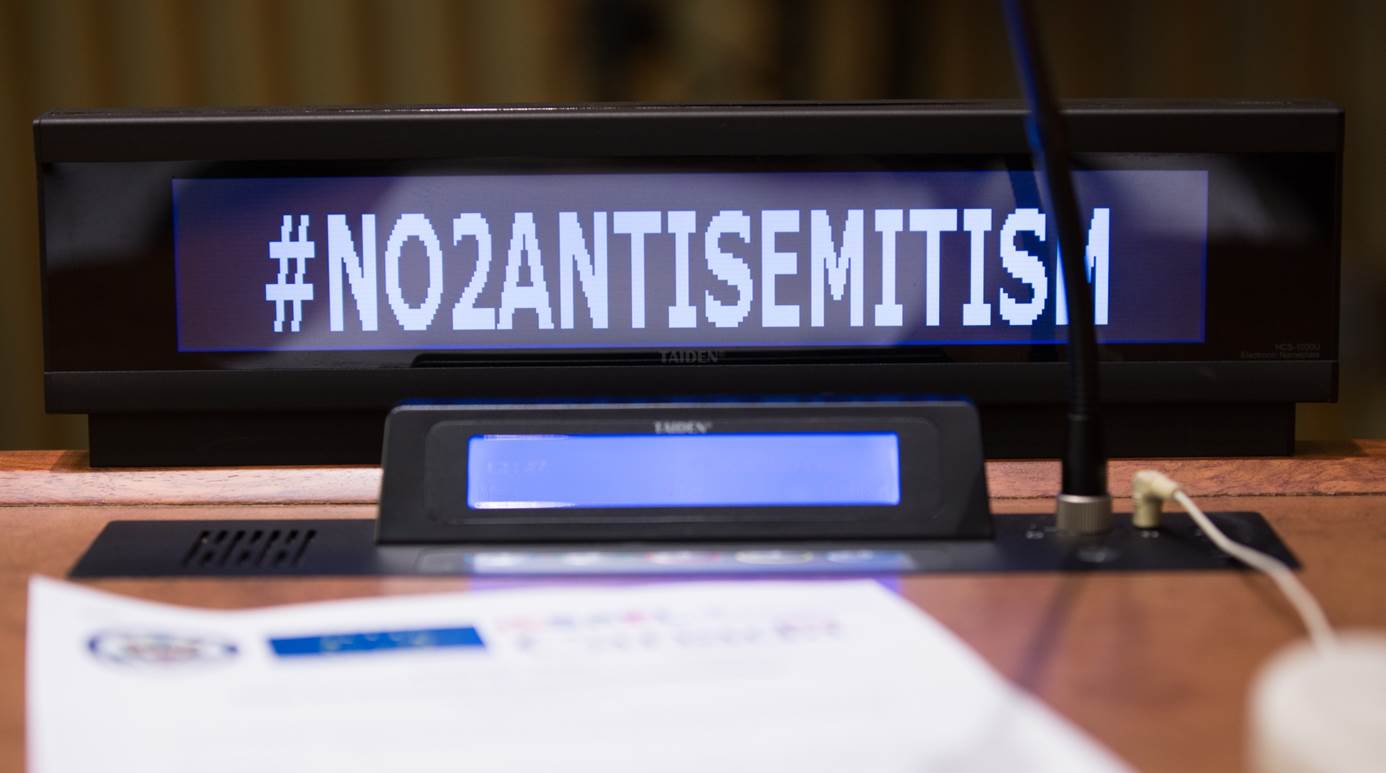 New York, NY, July 13, 2017 …
The Anti-Defamation League (ADL) today called for more action to confront anti-Semitism in response to a new national poll finding that two out of three likely U.S. voters believe that anti-Semitism is a serious problem in America today.
            In the new poll from Rasmussen, 65 percent of voters said anti-Semitism is a serious problem in the U.S., and 24 percent said it a "very serious" problem.
            The survey mirrors a nationwide poll ADL released earlier this year, which found for the first time that a majority of Americans (52 percent) said that they were concerned about violence in the U.S. directed at Jews. More than eight in 10 Americans (84 percent) believe it is important for the government to play a role in combating anti-Semitism, up from 70 percent in 2014.
            "These findings are consistent with our research showing that Americans are still very much concerned about anti-Semitism and the safety of the Jewish community," said Jonathan A. Greenblatt, ADL CEO. "The increase in overt anti-Semitic acts around the country and the proliferation of hate speech aimed at Jews online is clearly on the minds of many Americans. We call on political and civic leaders to step up and confront the problem. We will be there with them every step of the way."