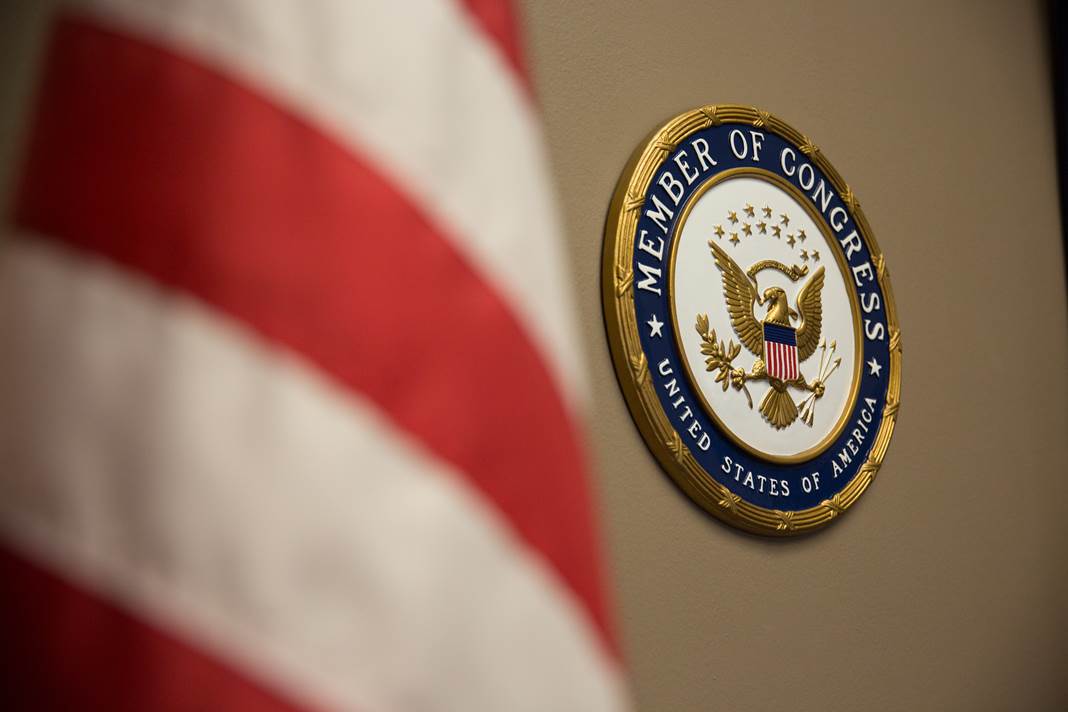 New York, NY, August 29, 2017 …
The Anti-Defamation League (ADL) today welcomed Secretary of State Rex Tillerson's affirmation that he is retaining the position of Special Envoy to Monitor and Combat Anti-Semitism, calling the decision "essential" in the continued fight against the rise of global anti-Semitism.
ADL led a campaign to ensure the continuation of the special envoy position and thanked the thousands of Americans who signed a petition which was delivered to Secretary Tillerson, and further credited the full-court press by bipartisan Congressional leaders, the former special envoys, and other concerned citizens. Secretary Tillerson told Congress he will allocate funding for the position, which was mandated by a 2004 act of Congress and signed by President George W. Bush, in a letter sent on Monday. The position has been vacant since the beginning of the Trump Administration.
            "We commend Secretary Tillerson for listening to the voices calling for the appointment of the special envoy to counter anti-Semitism," said Jonathan A. Greenblatt, ADL CEO. "This position has been an essential diplomatic and political tool in fighting anti-Semitism around the globe."

Mr. Greenblatt added, "At a time when there is a growing prominence to anti-Jewish movements and actions, the special envoy to combat anti-Semitism continues to be essential and it is important that the State Department has recognized this vital work. We urge the State Department to refrain from eliminating other special envoy roles which are vital to promoting American values of democracy, tolerance and religious freedom across the globe."
Mr. Greenblatt and two former State Department envoys – Ira Forman and Hannah Rosenthal – recently penned an opinion piece in The Washington Post disagreeing with Mr. Tillerson's initial position that the office may be unnecessary because overseas bureaus were already focused on the issue.