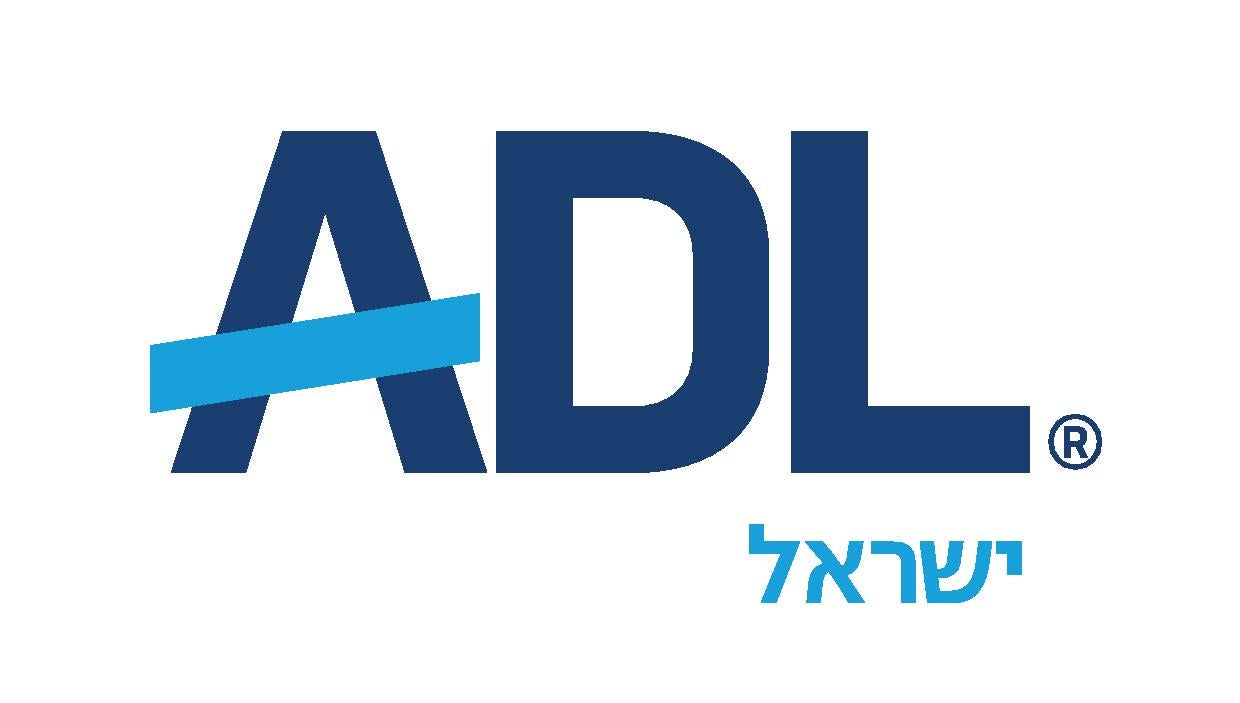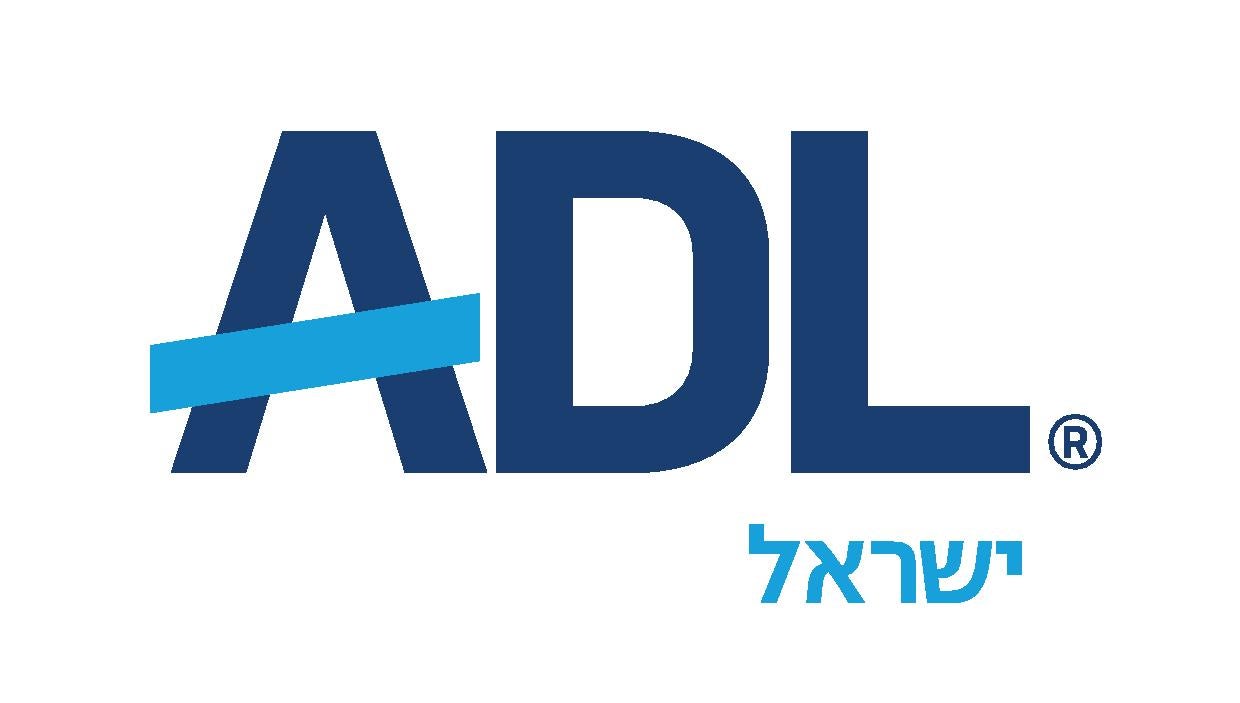 Political dirty tricks and appeals to hate could pose danger to future of Jewish life
New York, NY, February 18, 2021 … Attempts to politicize antisemitism could pose a threat to the future of Jewish life in countries such as Germany, Hungary and the United Kingdom, according to a new ADL (Anti-Defamation League) report released today on how governments, political parties and leaders have used new forms of antisemitism to advance their own political goals to the detriment of Jews.
The report, "Choosing Antisemitism: Instrumentalization and Tolerance of Antisemitism in Contemporary European Politics," identifies three major categories of politicization of antisemitism, including politically motivated accusations of antisemitism against opponents; political appeals to antisemitic beliefs among the public, including conspiracy theories about Jewish control of government and the economy; and tolerance of antisemitism within political movements as a strategy for increasing popular support.
"Antisemitism is being wielded as a political cudgel to attack opponents, to cast blame on others or to simply whip up public anger. While the tactics vary widely from country to country, they do not bode well for the Jews of Europe," said Jonathan A. Greenblatt, ADL CEO. "Political antisemitism, even if not directly targeted at Jews, can result in Jewish communities feeling unsafe and alienated, and lead some Jews to question whether they have a future in those countries."
The report shows how antisemitism has figured prominently in national political discussions in various countries, including:
Russia: The Russian government led by President Vladimir Putin has engaged in a disinformation campaign against Ukraine, which includes concocted, unfounded or exaggerated accusations of antisemitism.
UK: Jeremy Corbyn's Labour party provides the clearest example of how antisemitic rhetoric surrounding Israel and Zionism and other forms of antisemitism were tolerated for years within a major political party to accommodate a radical wing of that party.
Poland: Polish political campaigns used overt antisemitic rhetoric during elections to win votes.
Hungary: Since the arrival of more than a million immigrants fleeing conflict in the Middle East in 2015, Prime Minister Viktor Orban has repeatedly accused American Jewish financier George Soros of promoting the settlement of these migrants in Hungary. Since then, Soros frequently has been used as a perennial bogeyman by Hungary's ruling nationalist Fidesz party in rhetoric that at times has featured antisemitic dog-whistles.
Germany: The far-right Alternative for Germany party trivialized the Holocaust as part of their appeal to "Holocaust fatigue" among German voters.
Ukraine: Nationalists glorified World War II-era fighters to promote nationalist narratives, while trivializing their involvement in the Holocaust.
Politicized antisemitism has caused some Jews to consider emigrating to other countries. In Poland and Hungary, for example, despite the extreme rarity of antisemitic assaults, over a third of Jews surveyed in 2018 by the European Union Agency for Fundamental Rights reported that they had considered emigrating.
The report includes a series of recommendations to defend against the politicization of antisemitism, including pressure from other European governments, greater vigilance by nongovernment organizations and direct appeals to voters to reject antisemitic narratives.
ADL plans to share its findings with the U.S. State Department, the European Commission and European governments, and urge them adopt recommendations to prevent antisemitism from being used as a political tool in the future.