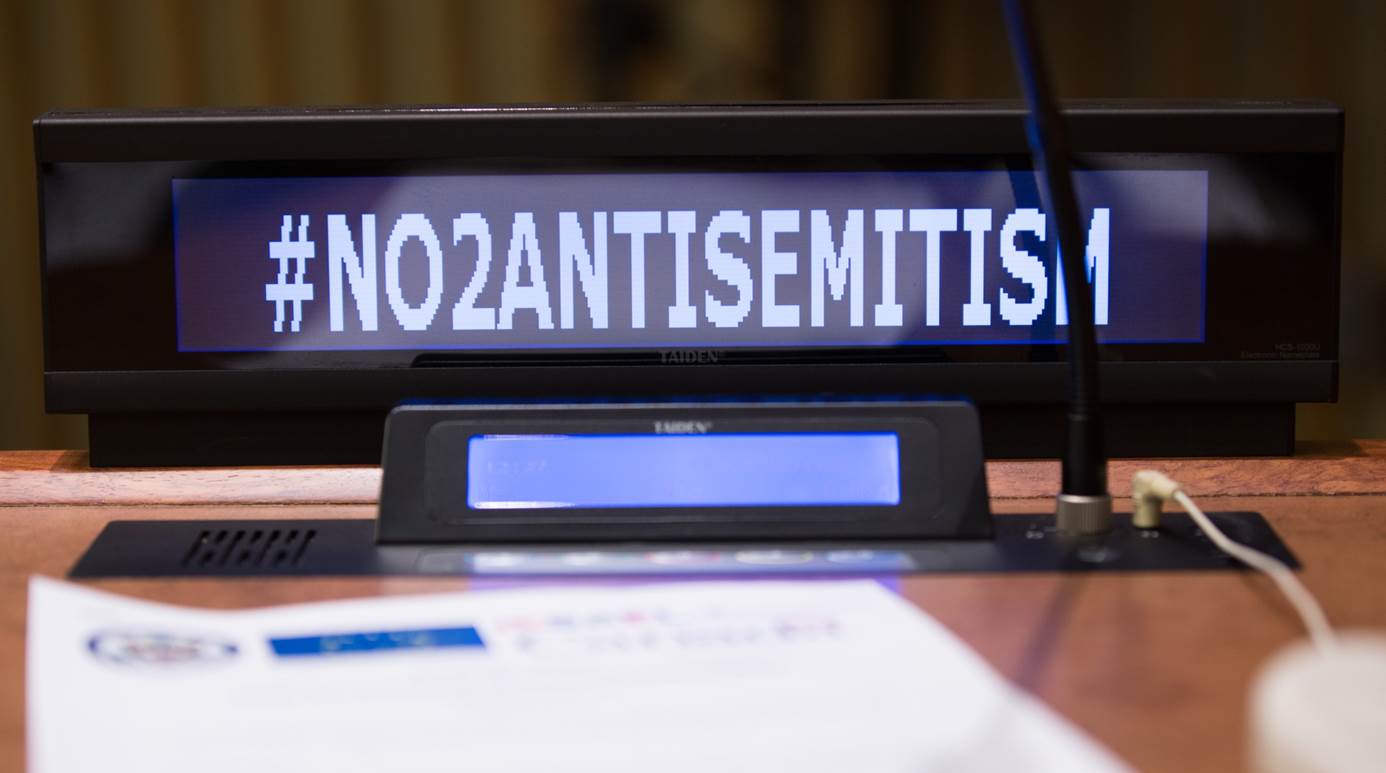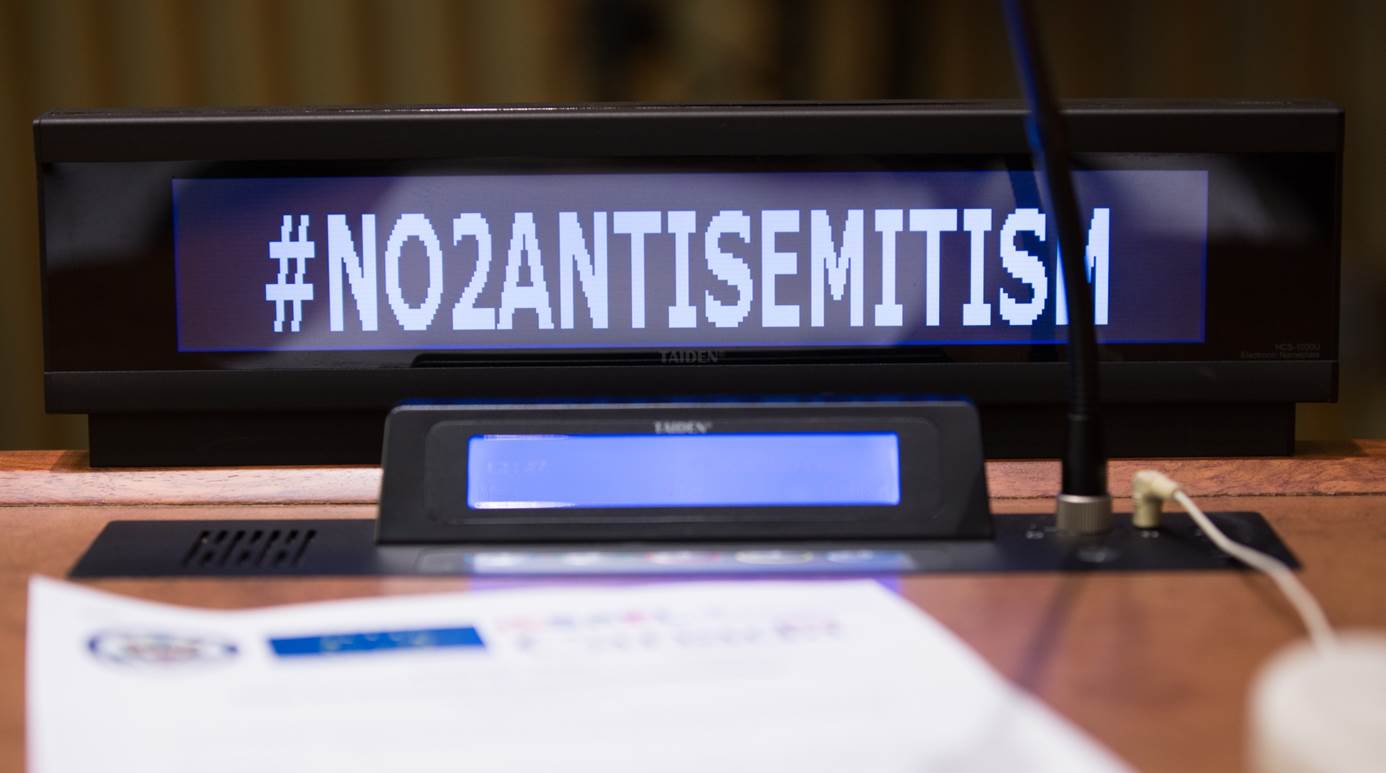 New York, NY, July 18, 2017 …
The Anti-Defamation League (ADL) today delivered to the U.S. State Department thousands of signatures on a petition calling on President Trump and Secretary of State Rex Tillerson to fill the vacant office of Special Envoy to Monitor and Combat Anti-Semitism as quickly as possible.
            The envoy position, mandated by the Anti-Semitism Awareness Act signed into law by President George W. Bush in 2004, has remained vacant since the beginning of the Trump administration. Secretary of State Tillerson indicated in testimony before Congress in June that the administration had yet to make a decision about whether the position would be filled at all.
            The ADL petition urges Mr. Tillerson to appoint a Special Envoy immediately to continue an office that "has served as an invaluable diplomatic and domestic purpose in fighting anti-Semitism" under both Democratic and Republican administrations.
            "We know firsthand that this role is critical to fighting anti-Semitism and it is vital that the United States continue to manifest its leadership in fighting hate around the world," said Jonathan A. Greenblatt, ADL CEO. "And we are not alone. Thousands of Americans have signed our petition urging the State Department to act quickly to fill this essential diplomatic post. There's simply no reason to postpone this decision for even one more day."
            Mr. Greenblatt and two former envoys – Ira Forman and Hannah Rosenthal – last week penned an opinion piece in The Washington Post disagreeing with Mr. Tillerson's position that the office may be unnecessary because overseas bureaus were already focused on the issue.