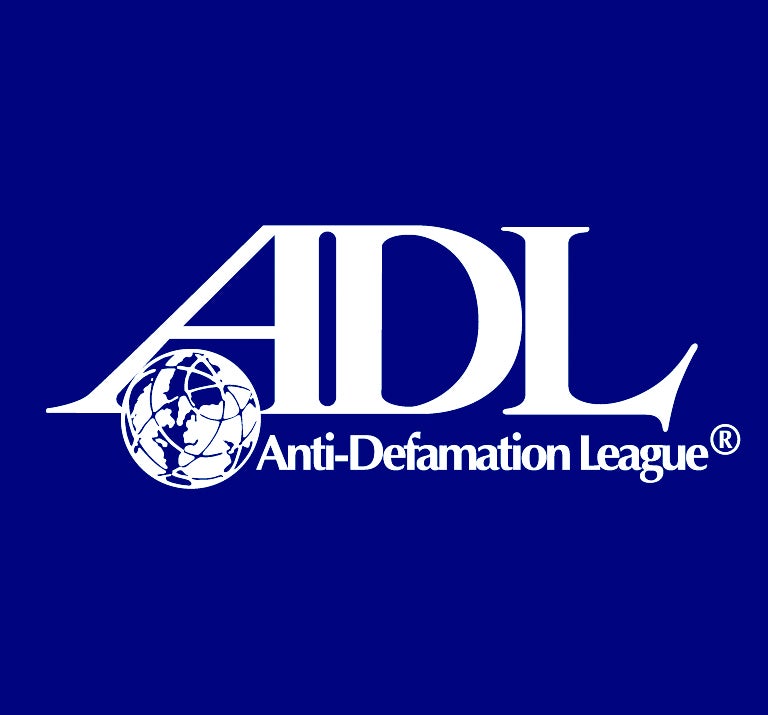 New York, NY, January 9, 2017.
The Anti-Defamation League (ADL) expressed deep concern about reports of bomb threats at several Jewish Community Centers (JCCs) across the United States today, and has been working closely with the Jewish community and law enforcement to respond.
Bomb threats were reported in Florida, Tennessee, Maryland, South Carolina, Delaware, and California. Law enforcement are investigating the incidents, which may have originated from the same phone number. So far, no explosives have been found.
"Unfortunately, such threats are not new to the Jewish community," said Jonathan A. Greenblatt, ADL CEO. "While each of these threats must be taken seriously, and excellent preparation is key to a good response, bomb threats are most often not credible and are usually used as scare tactics in order to disrupt an institution's operations, and to cause fear and panic. At this juncture, none of these threats appear to be credible."
Mr. Greenblatt added, "We have also been in touch with Jewish institutions across the country to notify them of these threats and urge them to take this opportunity to always 'think security' by reviewing their security policies and procedures."
The League reached out to the Jewish Community Center Association to express its support, and has been in touch with local law enforcement to commend them on their swift investigation of these incidents.
ADL regional offices also have been sharing security resources, including its security manual Protecting Your Jewish Institution, to help communities prepare for and respond to potential threats.