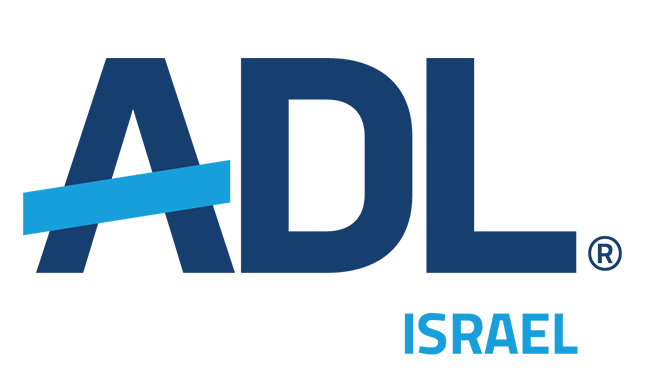 ADL (the Anti-Defamation League) congratulated Isaac Herzog on his election to serve as the 11th President of the State of Israel, and thanked outgoing President Reuven Rivlin for his decades of service to Israel and the Jewish people.
Esta Epstein, ADL National Chair, and Jonathan Greenblatt, ADL CEO & National Director, issued the following statement:
"We congratulate Jewish Agency Chairman Isaac Herzog on being elected to serve as Israel's 11th President. President-elect Herzog's long and dedicated career working on behalf of Israel and the Israeli people, as well as his deep commitment to Jews around the world, have undoubtedly prepared him for this important and distinguished role. As Chairman of the Jewish Agency, Mr. Herzog has worked tirelessly to strengthen the relationship between Israel and Jewish communities worldwide and to combat the rising antisemitism. We are confident that all of Israel will benefit from Mr. Herzog's new role, and we look forward to working closely with him on issues of mutual concern, including on ADL's work regarding social cohesion in Israeli society.
We express our heartfelt appreciation to outgoing Israeli President Reuven Rivlin, who has been a great ally of ADL and American Jewry, and thank him for his long distinguished and remarkable career in service to Israel and on behalf of the Jewish people. Last month, ADL awarded President Rivlin with ADL's Distinguished Leadership Award for his unifying role in promoting social cohesion in Israel and for his commitment and dedication to the Jewish people. We wish him good health and much success in his future endeavors."